Development
We have experience developing standards based business critical applications. We are able to participate in all aspects of the development process from inception to implementation.
Project Management
Genesis Solutions offers seasoned professionals for short and long term assistance with analysis or project management tasks to help lower personnel costs and ensure goals are met.
Technical Strategy
We can develop and validate the following long and short term technical strategies to ensure that your organization is gaining the most from your IT investment.
System Integration
Integrate existing systems to eliminate duplicate functionality. Lowering costs and creating efficiencies by integrating existing systems to eliminate functionality and data duplication.
Infrastructure Audit
Ensure your infrastructure is safe and secure, providing end to end services for securing your IT Infrastructure against hackers and virus intrusion on a departmental or enterprise level.
Commitment
We understand the critical importance of the technology used across your enterprise. We will provide customized services to maximize your technology investment. We will assist you in strategically aligning technology delivery with your ever-changing business demands in order to achieve your company's overall goals.
Value Driven
Our goal is to provide the maximum value in the shortest amount of time. We offer large market services with small market values and flexibility. From a single strategy planning session to long term arrangements structured to provide the optimal amount of expertise for any given circumstance.
Focus
We are concerned more with your success, than the length of our contract. We work with you to define and understand your organization's short and long term goals. We use this understanding to develop a partnership strategy that will optimize your technology investment.
WHAT THEY SAY...
What are our clients are saying about us?
Associated Builders and Contractors (ABC) is a national association representing more than 24,000 merit shop construction and construction - related firms in 78 chapters across the United States. ABC's membership represents all specialties within the U.S. construction industry and is comprised primarily of firms that perform work in the industrial and commercial sectors of the industry. ABC was founded in 1950 and today is recognized as one of the leading organizations representing America's business community and the U.S. construction industry.
Genesis Solutions was brought in to migrate and update our ABC Merit Choice insurance billing system, Merit Choice Billing (MCB). The project included needs assessment, data migration, development, database design and infrastructure.
Functionality that once existed in separate systems was integrated into MCB to provide one comprehensive solution to enhance our overall billing performance and offer more services to our members. The Genesis staff has been extremely flexible to our needs/desires and regularly exceeds our expectations. They provide us guidance and expertise in the newest technology trends and provide hands-on assistance with our technology needs.
I will use them again for other projects where outside resources are needed.
VT, Director of Operations
In order to help manage Airgas' growing Bulk Gas Business (presently 100 million USD in annual sales) senior management approved and sponsored a project to develop a web based application to assist the business in managing the bulk vessels and associated bulk gas customer contracts. These vessels could be at Airgas fill plants, Airgas storage yards, customer locations or at vendor locations being rehabilitated for redeployment.
The project included needs assessment, development, database design, and knowledge transfer and data migration. The staff at Genesis did an outstanding job building onto the original design. The end user interface that staff designed and built is very intuitive and functional. In addition to exceeding our expectations technically they also an outstanding team members. Their personalities and work ethnic was a perfect match with the Airgas project team.
In fact after the initial project was completed another business unit was impressed with the application and requested that they be able to deploy the same application to help them manage the contracts associated with their medical business.
The Genesis staff exceeded expectations, even when these tasks were not part of the original scope. I highly recommend their services to everyone and I can assure you I will be calling them for my next project where outside resources are needed.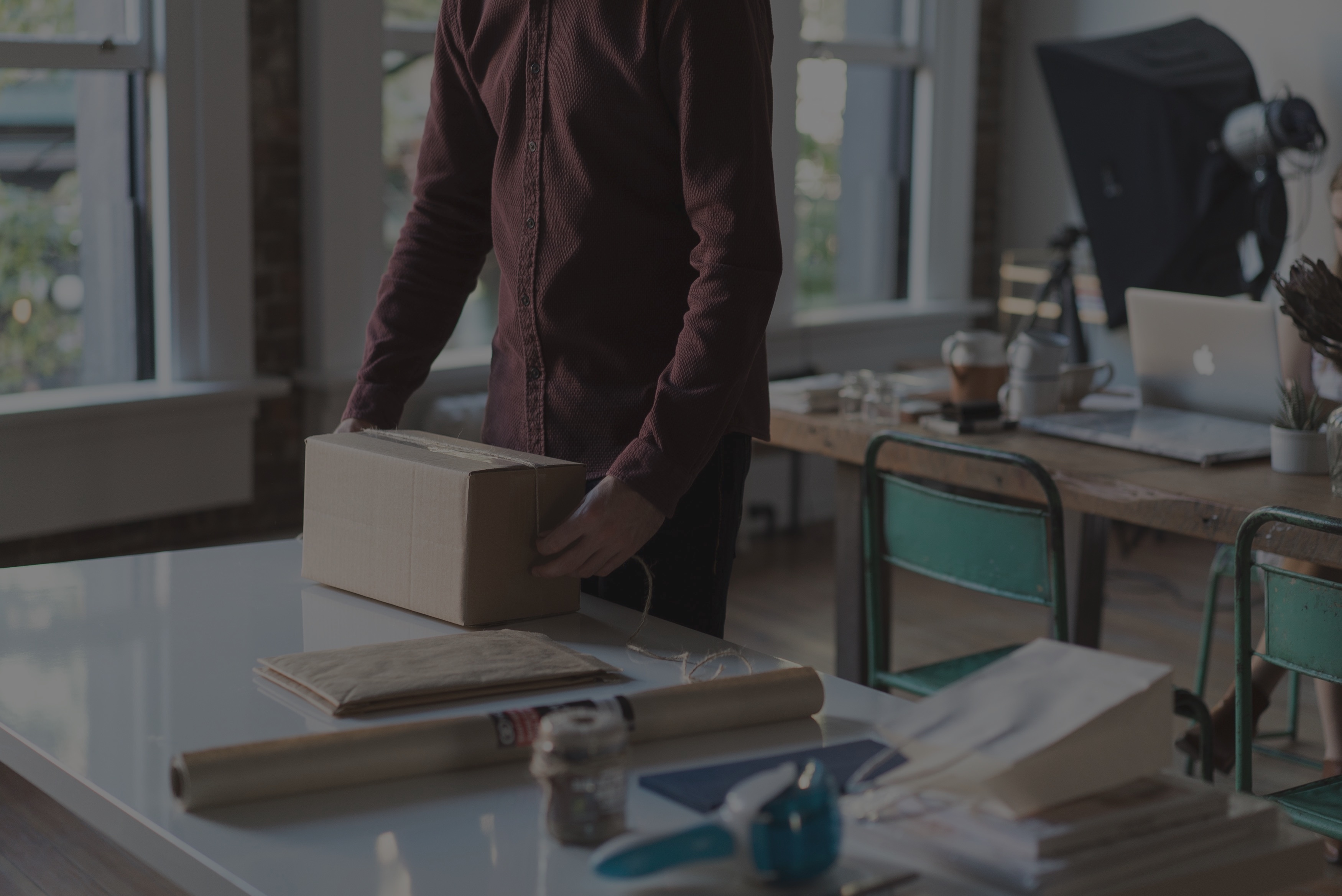 Optimizing every area of your business!
If you use technology for it, we can help you with it.
GET IN TOUCH...
To arrange a consultation or workshop, send us a message.